Medical Herbalist Lara Jonasdottir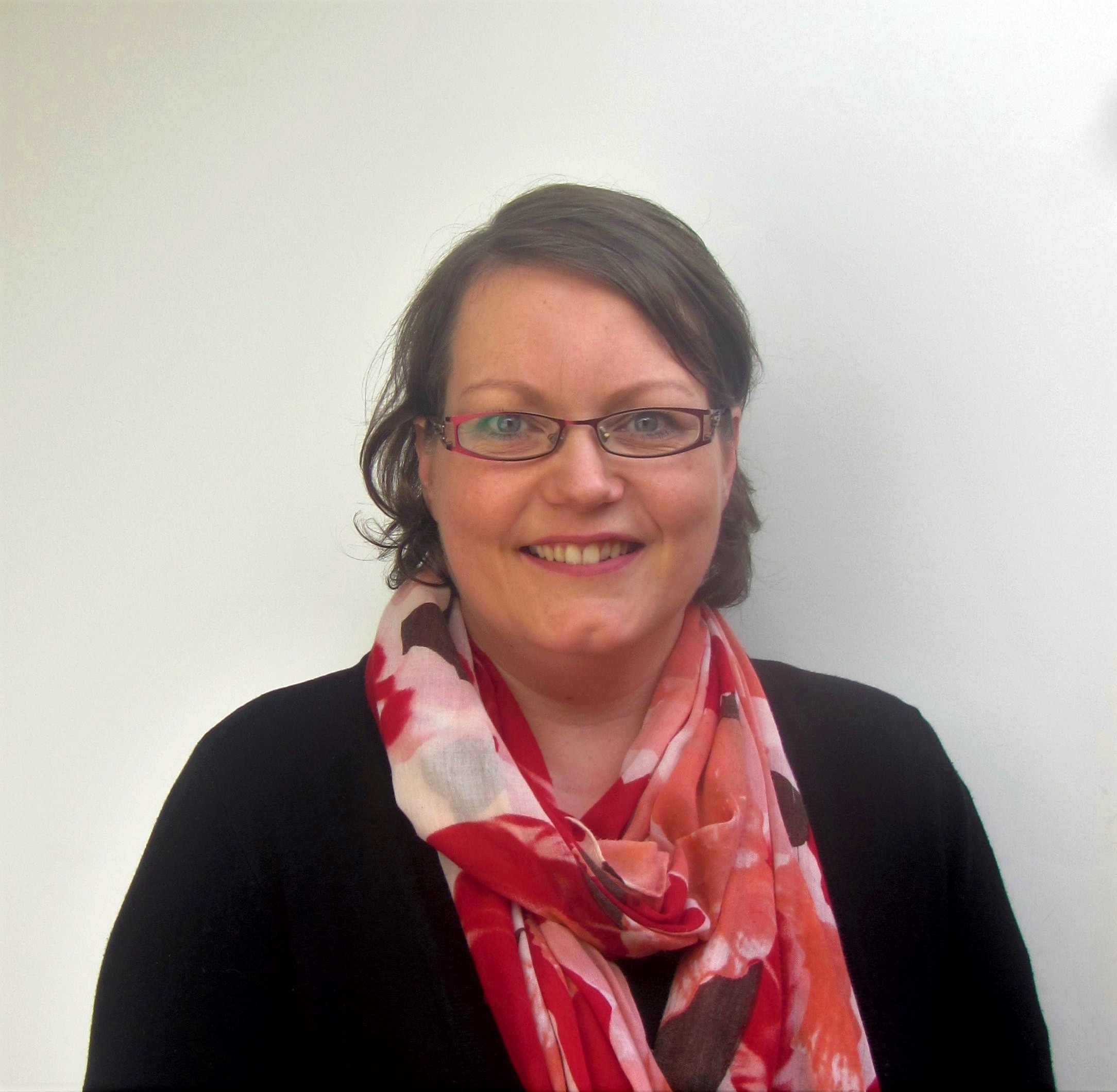 Lara Jonasdottir is a qualified Medical Herbalist who offers herbal consultations in Galway alongside Dr. Clare. Lara is a mother of two young girls and she loves working with herbs, as well as cooking, singing, music, handcraft, art, floristry and so much more.
Qualifications:
Lara first became interested in herbs for their medicinal effects during her floristry training in the Agricultural College in Iceland. This led her to move to London to obtain a BSc in Herbal Medicine from the University of Westminster. Since graduating from University of Westminster, Lara has undertaken further herbal medicine studies including a 2 year Herbal Medicine training programme provided by David Winston, a leading Herbalist based in the US as well as an 'Herbal Medicine for Women' course provided by Dr. Aviva Romm. Lara furthermore holds qualifications in massage and reflexology.
Professional membership:
Lara Jonasdottir is a member of both the Irish Institute of Medical Herbalists (IIMH) and the National Institute of Medical Herbalists (NIMH) and actively engages in continuous professional development.
Email:  lara@drclare.net
Phone: 091 583260
www.holisticherbalcare.com
Facebook: Holistic Herbal Care / Lara Jonasdottir
Last modified: Thursday, 5 October 2023, 5:14 PM