Dr Clare Academy of Herbal Medicine
Why Choose Dr Clare Academy
At Dr. Clare Academy, we offer a safe & holistic approach to herbal medicine education.
HERBAL DIVERSITY
Our courses celebrate the diversity of herbal medicine, offering a profound understanding of natural remedies. Immerse yourself in the global tapestry of healing plants and harness their transformative power.
FLEXIBLE LEARNING
Embark on your herbal journey from the comfort of your home with Dr. Clare Academy's online study programs. Our flexible and accessible courses provide a comprehensive education in herbal medicine.
THRIVING COMMUNITY
Join a thriving community of herbal enthusiasts at Dr. Clare Academy. Engage in interesting discussions, share insights, and grow together as part of a supportive network passionate about herbal wellness.
MODERN ACCESSIBILITY
Dr. Clare Academy embraces responsive design principles, ensuring an optimal learning experience across devices. creating a seamless and enjoyable journey as you explore the wonders of herbal medicine.
About Dr Clare
Dr Clare has been in full time Integrated Medical Care since 1999.
Dr Dilis Clare is the leading authority in herbal medicine in Europe. Merging her extensive knowledge of herbal medicine and years of experience as a general practitioner she is offering a unique opportunity to carefully selected students to learn what she knows.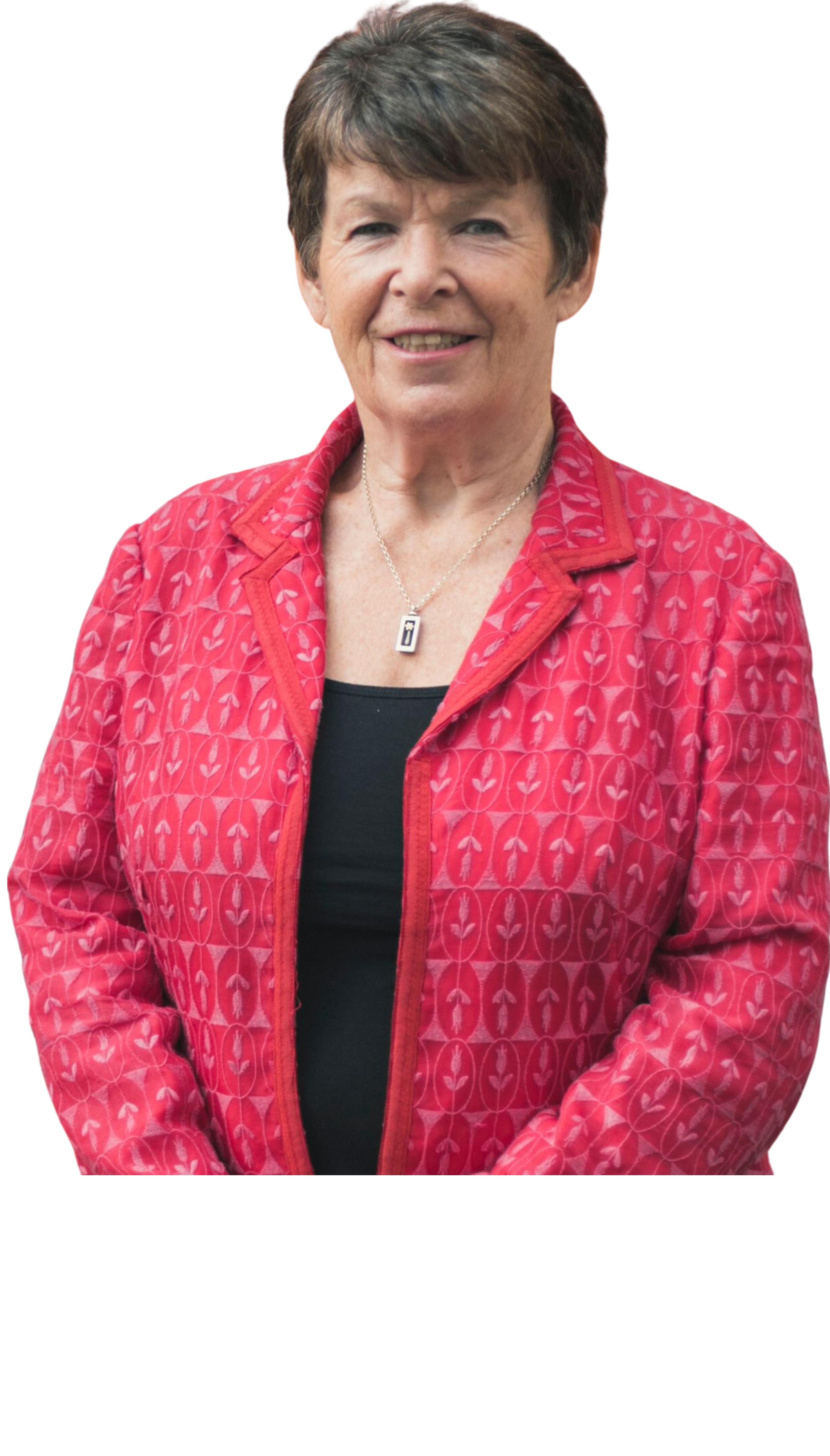 Read our Testimonials
"I have wanted to do this course since it first came out, mainly because I wanted to learn more about herbal medicine and its uses and to be prepared to use this knowledge in Dr Clare's shop either as a volunteer or an employee."